The Gallery has recently acquired a number of very good pencil on paper drawings by the late Tom of Finland. These come directly from the Tom of Finland Foundation which is administering his estate.



UNTITLED, 1990
Pastel and graphite on paper
14 x 17 inches
$30,000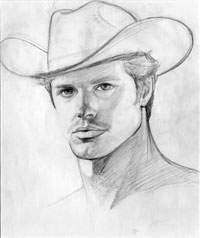 UNTITLED (cowboy), c 1976
Graphite on paper
16.5 x 11.75 inches
$12,500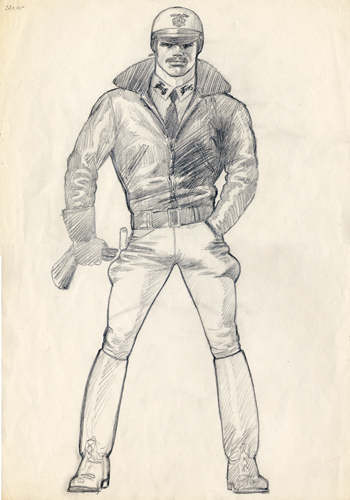 Untitled (cop), 1988
Graphite on paper, 16.5 x 11.5 inches
$12,500.