NOTE: Prices are subject to change as editions sell out.
Prices are for the framed piece.
click on an image to enlarge:




FARRAH, 2000
8 chromogenic prints, collage
16.25 x 96.25 inches, Edition of 8
$9,000. framed

details of FARRAH: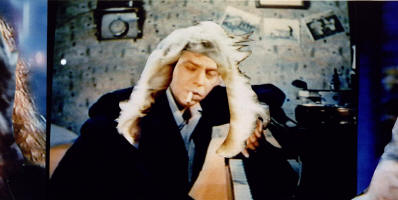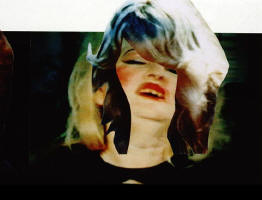 "The only way I have to change anyone's opinion is if I'm making them laugh at something that they've maybe never laughed about before...I use humor to get people to think the way I do."
Over the last decade, John Waters has exhibited his photographic work around the world, in cities such as New York, London, Paris, Milan, Vienna, Seattle, Los Angeles, Atlanta, New Orleans and Cincinnati.