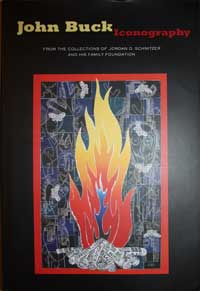 John Buck - Iconography
$29.95
From the Collections of Jordan D. Schnitzer and his Family Foundation Hard cover 144 pages, with 69 color plates. Published by University of Washington Press.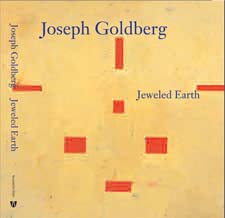 Joseph Goldberg - Jeweled Earth
$29.95
Jeweled Earth 112-page hardcover book with 89 color illustrations essays by Nathan Kernan and Regina Hackett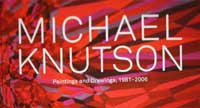 Michael Knutson - Paintings and Drawings
$29.95
Paintings and Drawings, 1981-2006 72 page hard cover illustrated catalog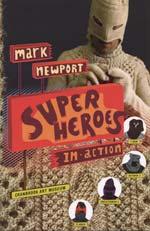 Mark Newport - Super Heroes In Action
$15.00
48 page color illustrated catalog produced by Cranbrook Art Museum. Catalog was produced in conjuction with the exhibition "Mark Newport: Super Heroes in Action, February 1 - March 29, 2009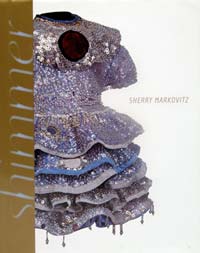 Sherry Markovitz - Shimmer
$29.95
Shimmer: Paintings and Sculptures 120-page hardcover book with 70 color illustrations essays by Chris Bruce and Josine Ianco-Starrels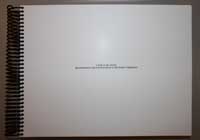 Tim Roda -A Look in the Mirror
$30.00
A Look in the Mirror: Deconstruction and Reconstruction of the Family Experience A catalog of photographs 1 - 153 Prose by Mark Roda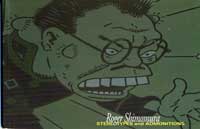 Roger Shimomura - Stereotypes and Admonitions
$10.00
This series illustrates incidents of racial insensitivity I have experienced during my life. Accompanying each painting is a written description of the incident that inspired the piece. Also included in this series are events that have affected the Asian American community on a regional and national basis over the past 60 years - essentially my lifetime. - Roger Shimomura



Darren Waterston: Representing the Invisible
$39.95
This 128 page color catalog with 81 illustrations in color was published by Charta. Paintings in oil and watercolor from 2002 and 2006.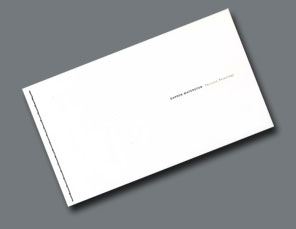 Darren Waterston - Thirteen Paintings
$20.00
This 24 page color catalog was published in conjunction with an exhibition of paintings from October 14 to November 27, 2004 at Greg Kucera Gallery. All paintings were produced in 2004. ISBN#0-9704699-3-4