July 20 - August 25, 2017
2015 NEA National Heritage Award Fellowship Artists:
Mary Lee Bendolph, Loretta Pettway, and Lucy Mingo

The National Endowment for the Arts National Heritage Fellowships recognize individual artists for their artistic excellence and support continuing contributions to our nation's traditional arts heritage. The small community of African American women in Gee's Bend, Alabama, is home to some of the most highly regarded quilt makers in America. These include Mary Lee Bendolph, Lucy Mingo, and Loretta Pettway, three of the chief quilters from the oldest living generation of artists who represent this profound cultural legacy. Described by the New York Times as "some of the most miraculous works of modern art America has produced," the quilts are known for their improvisational and inventive quality. In 2015, the N.E.A. presented these three brilliant artists this great honor as National Heritage Fellowship award winners.
Mary Lee Bendolph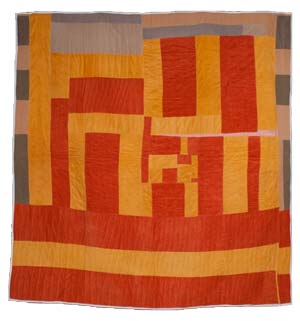 MARY LEE BENDOLPH
FARM HOUSE, 2003
Quilted fabric
83 x 80 inches
Not available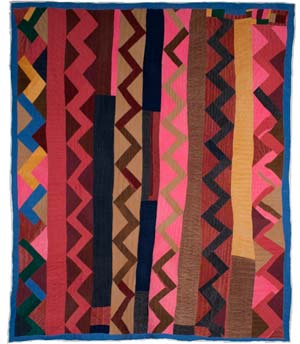 MARY LEE BENDOLPH
ZIGZAG, 2003
Quilted fabric
98 x 83 inches
Not available



Loretta Pettway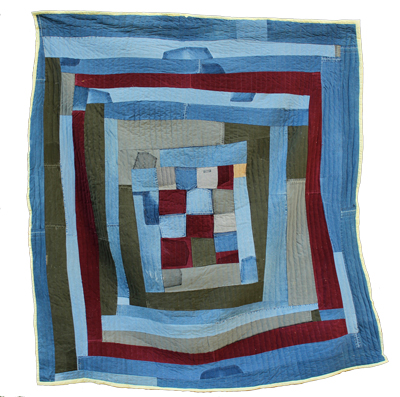 LORETTA PETTWAY
IT'S IN THE POCKETS, 1980
Quilted fabric
99 x 84 inches
Not available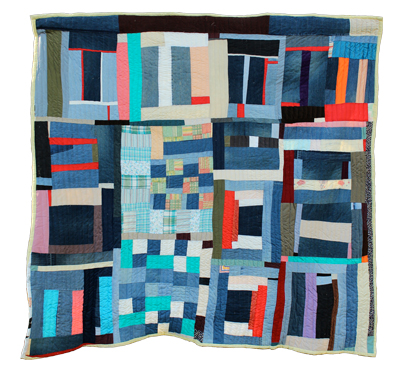 LORETTA PETTWAY
BLOCKS AND STRIPS, 1980
Quilted fabric
95 x 93 inches
Not available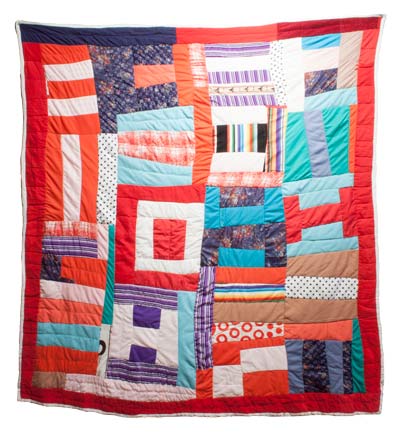 LORETTA PETTWAY
MOMMA'S LOVE, 1965
Quilted fabric
91 x 81 inches
Not available


Lucy Mingo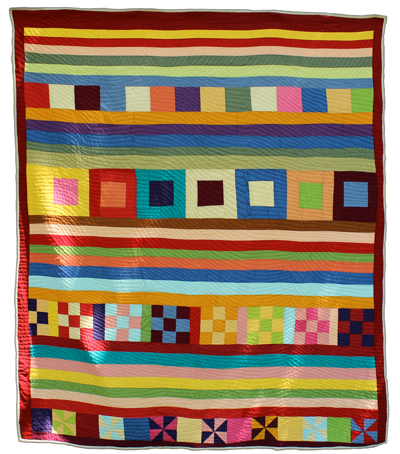 LUCY MINGO
BLOCKS AND STRIPS, 2012
Quilt fabric
106 x 90 inches
Not available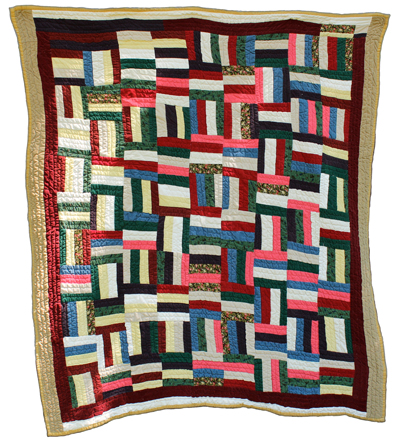 LUCY MINGO
MAZE TOO, 2012
Quilt fabric
83 x 78 inches
Not available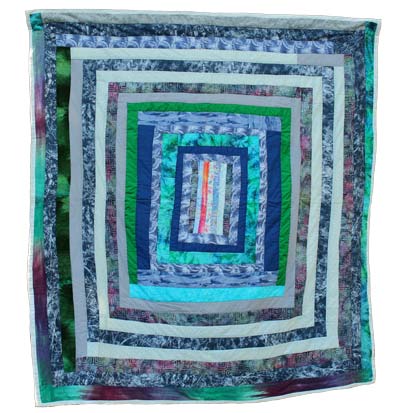 LUCY MINGO
HOUSE TOP, 2012
Quilt fabric
89 x 82 inches
Not available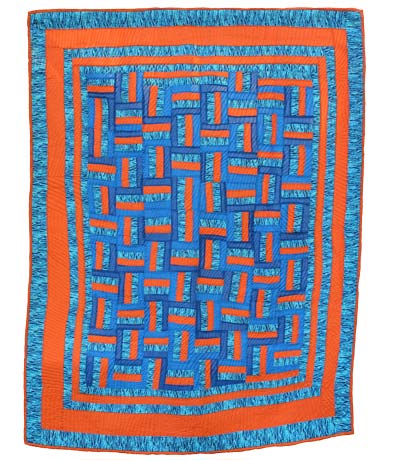 LUCY MINGO
MAZE, 2012
Quilt fabric
111 x 84 inches
Not available



AlSO SHOWING
Elouise Jackson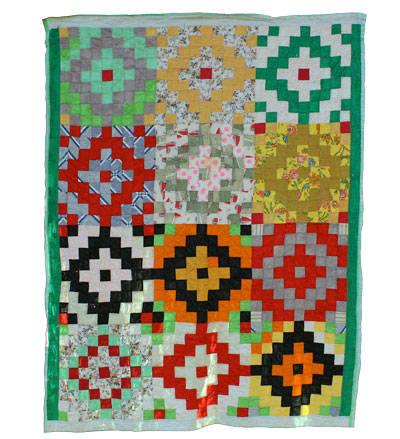 ELOUISE JACKSON
BOW TIE, 1960
Sewn fabric
89 x 68 inches
Not available



Loretta Bennett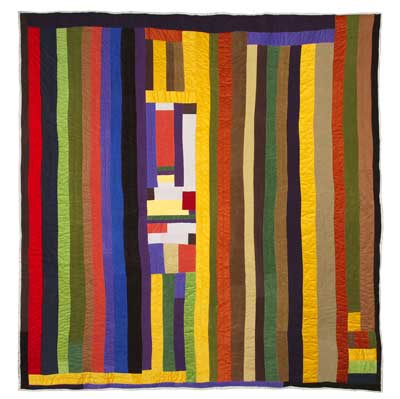 LAZY GAL, 2017
Quilted fabric
82 x 84 inches
SOLD