Two of Whiting Tennis's Stolen Artworks Are (Sketchily) Found: 'I Wished Him Luck With His Life'
posted by Jen Graves from The Stranger
June 6, 2014

Kucera Gallery owner on a mission recovers two stolen paintings' by Michael Upchurch
published June 10, 2014
by The Seattle Times


Below is a list of the stolen paintings and sculpture. We seek their return. A reward is offered for their safe return.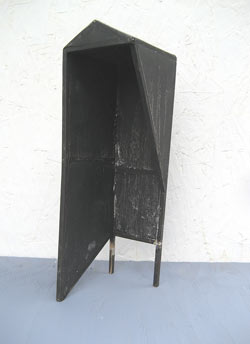 CROW, 2010
Paint on wood and plaster
15 x 5 x 4 inches
Currently this sculpture is not available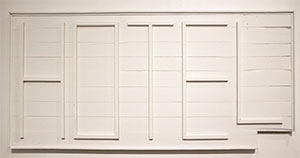 HOTEL, 2011
Painted wood
30 x 71 inches
Currently this sculpture is not available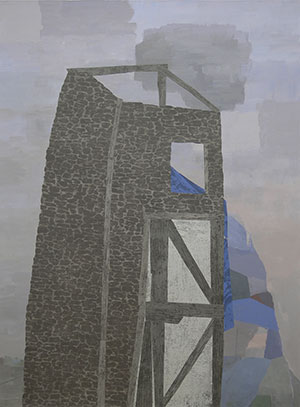 SENIOR, 2008
Acrylic and collage on canvas
54 x 40 inches
Currently this painting is not available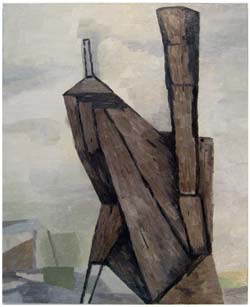 TURKEY, 2010
Oil on canvas
30 x 24 inches
$4,500
Currently this painting is not available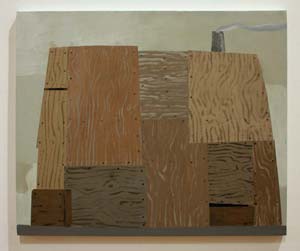 HUT, 2006
Acrylic on canvas
20 x 24 inches
Currently this painting is not available